ARCHITECTURE + DESIGN
Oakline Studio is a full-service architecture and design firm specializing in corporate, multi-family, adaptive reuse, and banking sectors.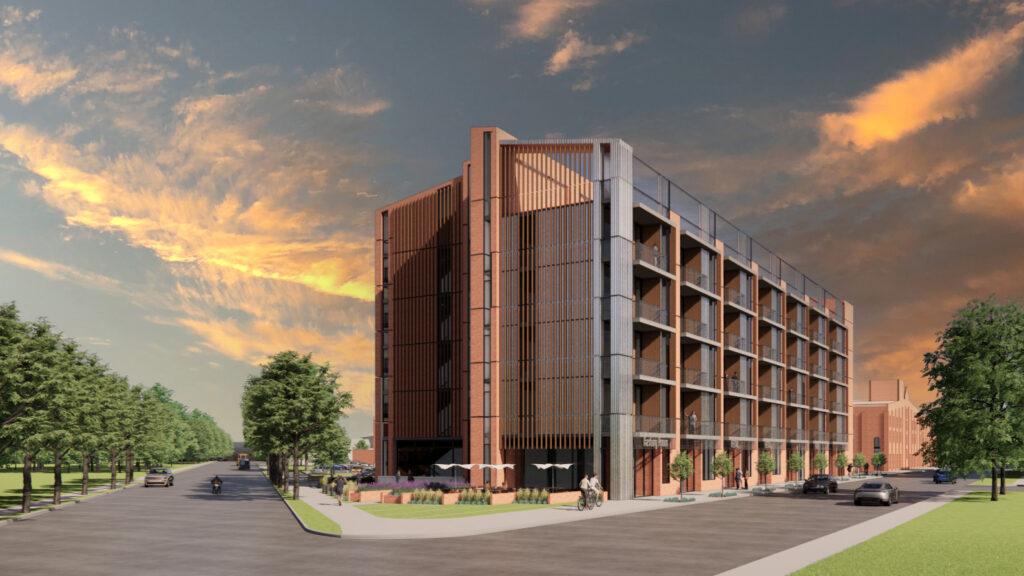 Deliberate designs that lead to successful solutions
WHAT MAKES US UNIQUE | AN INTEGRATED PRACTICE
We are a part of four integrated companies spanning real estate investment and management, brokerage, multi-family residential, architecture, and design as well as construction. Oakline Studio offers the speed and flexibility of a startup with the stability and benefits of two highly reputable St. Louis based firms: Intelica CRE and Bamboo Equity Partners.

HAVE A PROJECT IN MIND?
We would love to connect on any upcoming design needs you have! If you have an urgent matter or would like to collaborate on a project, please contact us!